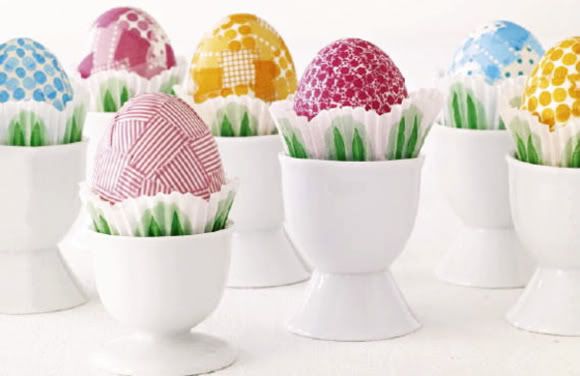 Last week I waxed lyrical on washi tapes. But it felt kind of empty to just share about what fun they are without showing what they can be used for. The product shots included some really lovely ideas but here are even more ideas to get your creativity up and running. And well, if you feel an insane urge to go out and buy all the washi tapes you can find, you can find the shop links here and join me in MT Anonymous.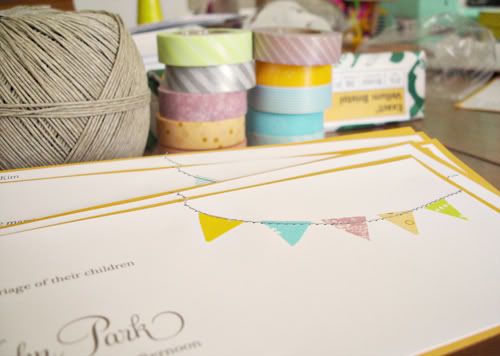 Stitched on bunting. Makes lovely stationery!
Mint's Business Cards. Simple, understated beauty.
Cupcake liners are washi tapes!
Recycled envelopes stripped with washi tapes.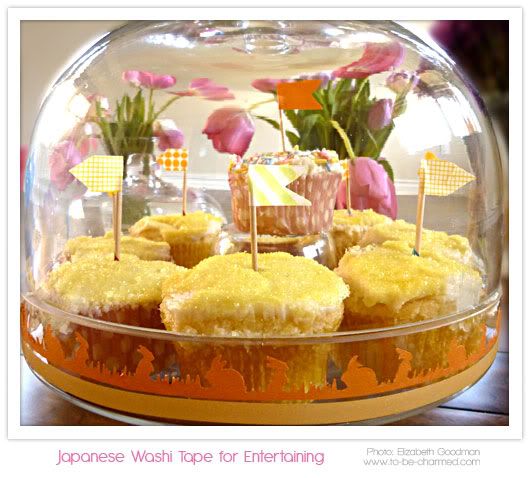 Seen all those awesome lettered decor around and wanted to do them but didn't want to mess around with pots of paint? Washi tapes are a good alternative.
See what I mean? Application for MT Anonymous is now open.